"HEALTHY LIFESTYLE"
"Sunnah is Easy & Wonderful"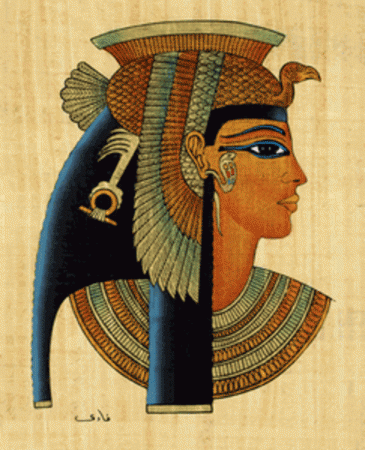 LEGENDARY BEAUTY CLEOPATRA'S SECRET OIL
---
Cleopatra and Nefertiti were both destined to go down in history as the most beautiful and intriguing women in Egypt. Despite being born over 1300 years apart, both women used the same ingredient in their beauty routines! This ingredient is black seed oil (Nigella sativa).
What? 100% clean profit? Interested to become our agent?